Where to buy our products
The Loc Maria Biscuits Group distributes its products through various networks in France and abroad, to the delight biscuit lovers everywhere!
Our distribution networks in France
Our products are available from numerous sales outlets:
Supermarkets and hypermarkets
Gourmet food stores
Cafés/Hotels/Restaurants
Shops specialised in regional products
In our proprietary shops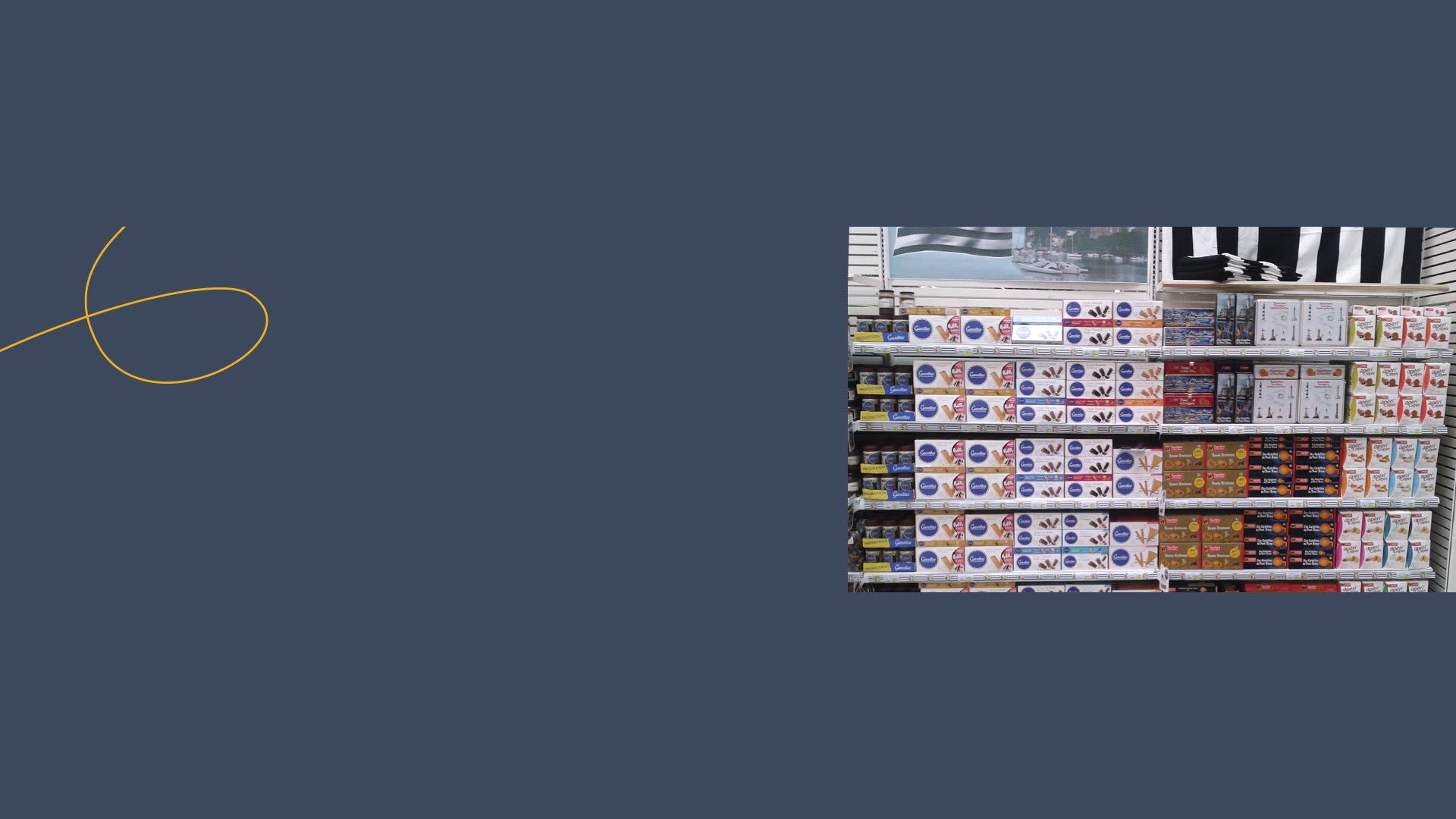 Our international presence
Our brands are present in more than 60 countries around the world meaning that biscuit lovers everywhere can enjoy our products. Our export service establishes partnerships to develop our brands and highlight our expertise while ensuring the adaptation of our products to the laws and requirements of the local markets.