Loc Maria Biscuits,
A brittany tradition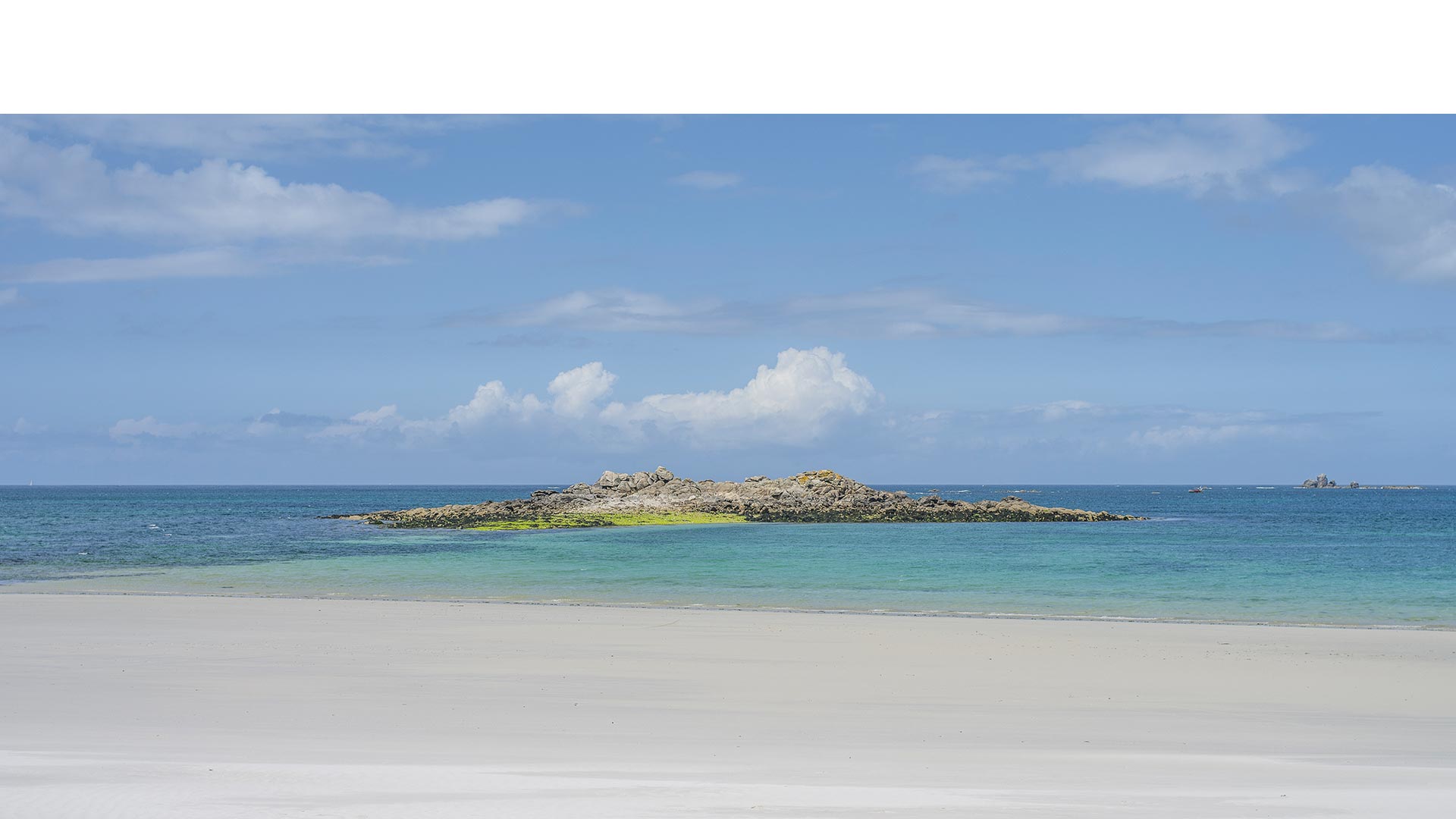 A passion for biscuits for over 20 years...
In order to preserve the richness and unique expertise associated with traditional Breton biscuit-making, Loc Maria Biscuits has united several brands and plays a major economic role in France and abroad on the premium biscuits market.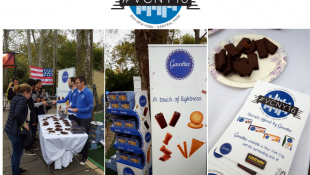 Last October 1st,  took place the Vieilles Charrues in New York for their...
Our expertise

Historically, our expertise focuses on three iconic Breton recipes: the crêpe dentelle, the galette and the palet. For each of these three world-renowned specialities, we strive to offer delicious, crunchy biscuits presented in high-quality packaging.

Our vision

Our desire is to unite expertise recognised by connoisseurs in the biscuit-making industry. Combining the best ingredients with a perfectly mastered manufacturing process guarantees the consistent quality of our biscuits.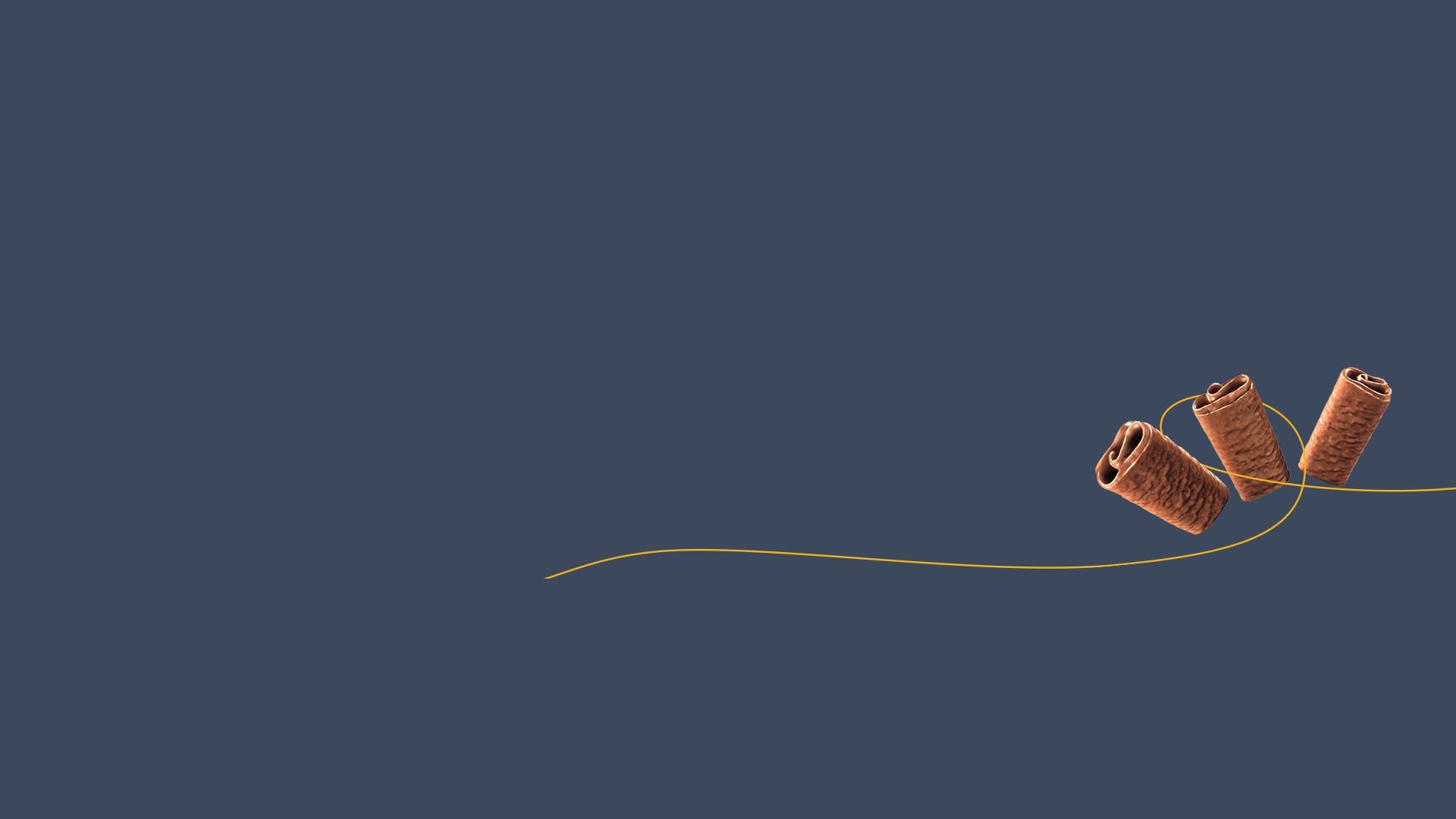 Our brands



Gavottes: the legendary crispy Breton crêpe




The secret of good things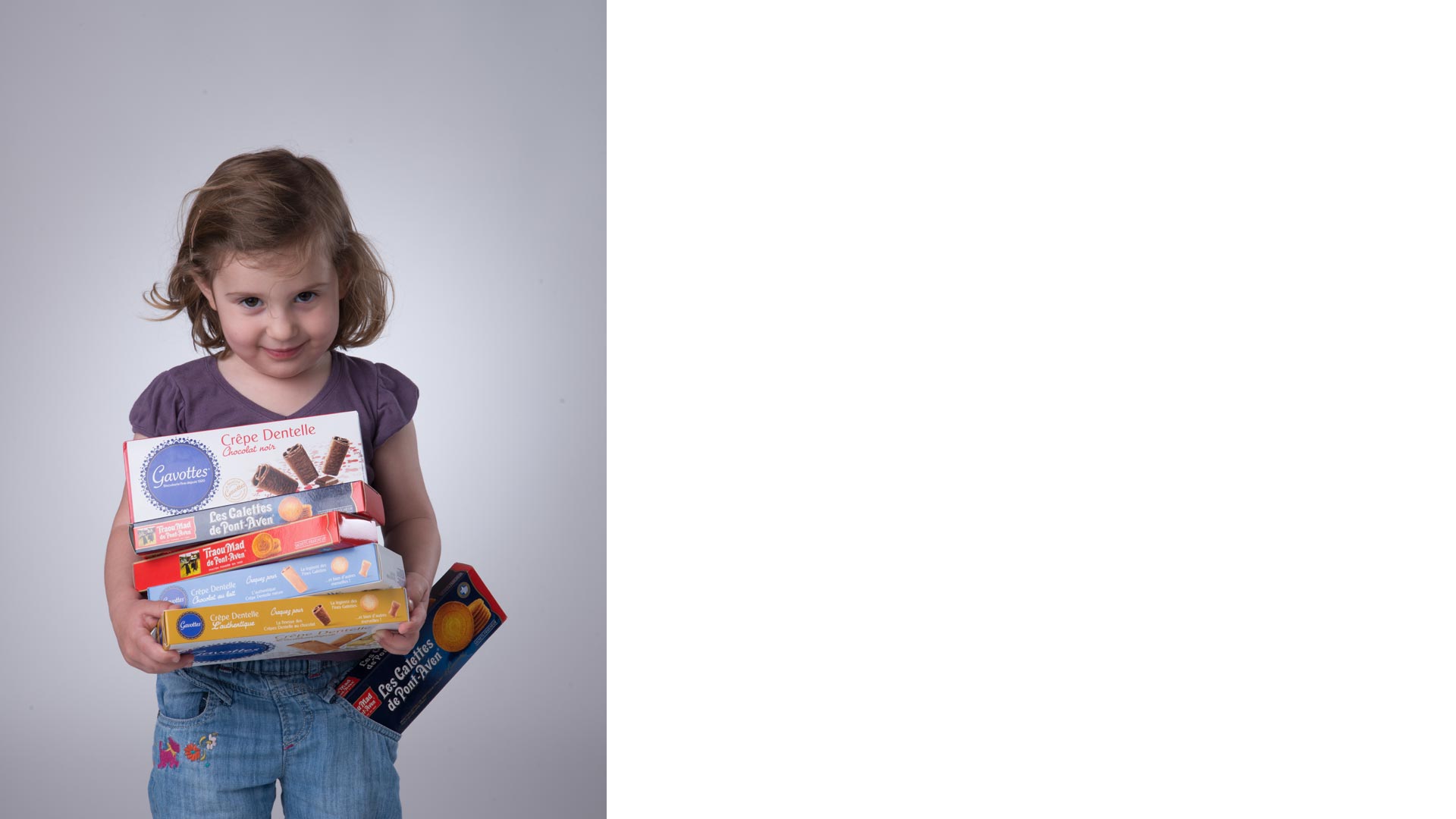 Recruitment
The Loc Maria Biscuits Group regularly offers job opportunities and internships...
We invite you to consult our vacancies and apply online.