Committed to respecting people and the environment, our group is voluntarily implementing a progress-based approach featuring a constant quest for quality and innovation that ensures we respond to market evolutions and customer expectations.
Our biscuits are manufactured on six industrial sites, all located in France: four in Brittany and two in the East of France.
We guarantee extremely strict controls at all our production sites in order to ensure the quality and traceability of all our products. All of our sites are accredited with IFS (version 6) and/or BRC certification. These international standards, demanded by our markets, perfectly reflect the values that underpin the Loc Maria Biscuits Group.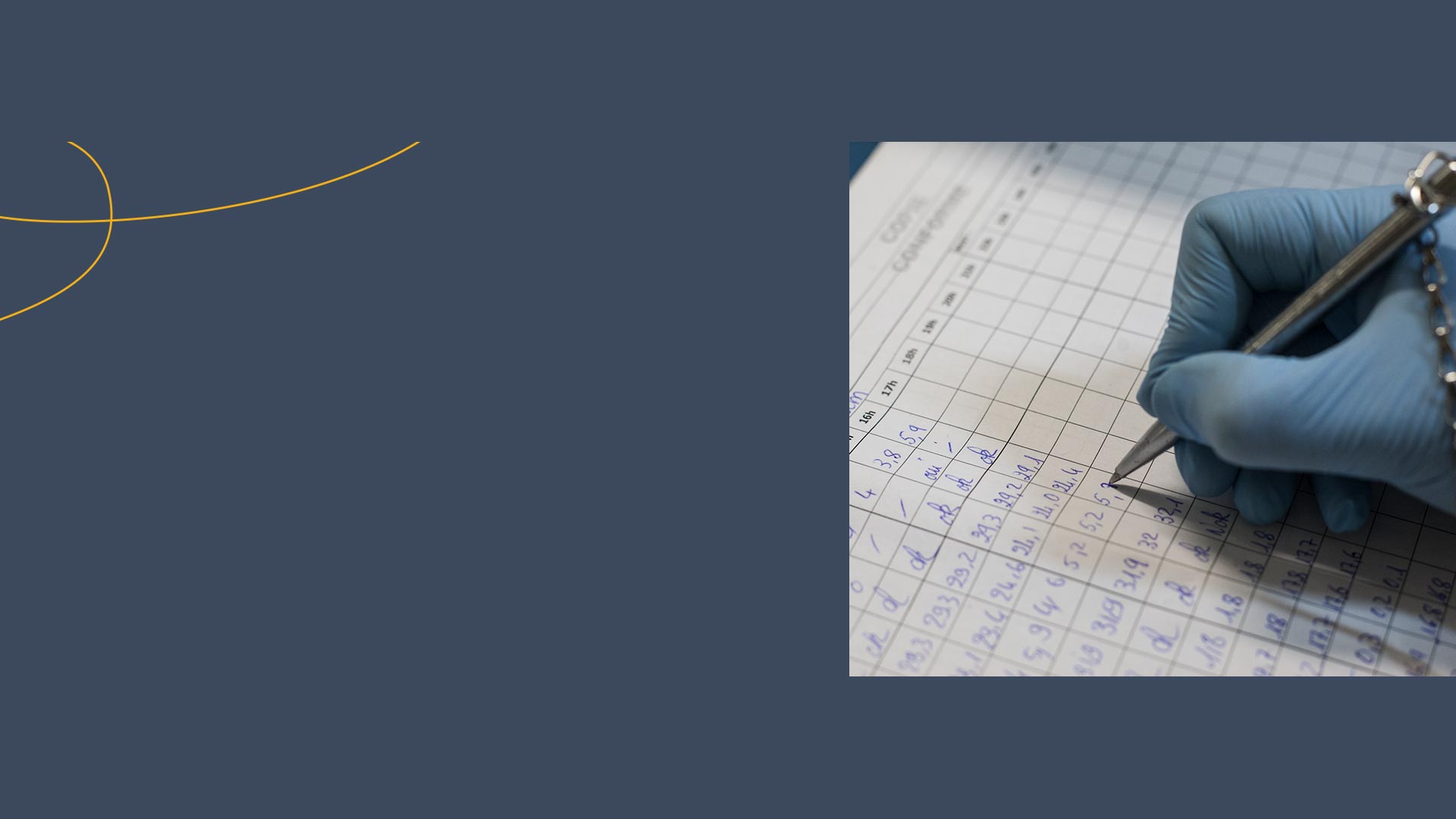 Quality ingredients
The main ingredients we use in our biscuits are wheat flour, butter and sugar. We promise to provide you with high-quality products that are free from colourings, conservatives, palm oil and GMOs.
We pay particular attention to the selection of our raw materials, giving priority to those produced by French farmers. We also develop long-lasting relations with our suppliers and favour short supply chains. 
Quality recipes
Loc Maria Biscuits has overhauled its entire product portfolio in order to meet new standards in terms of health and nutrition.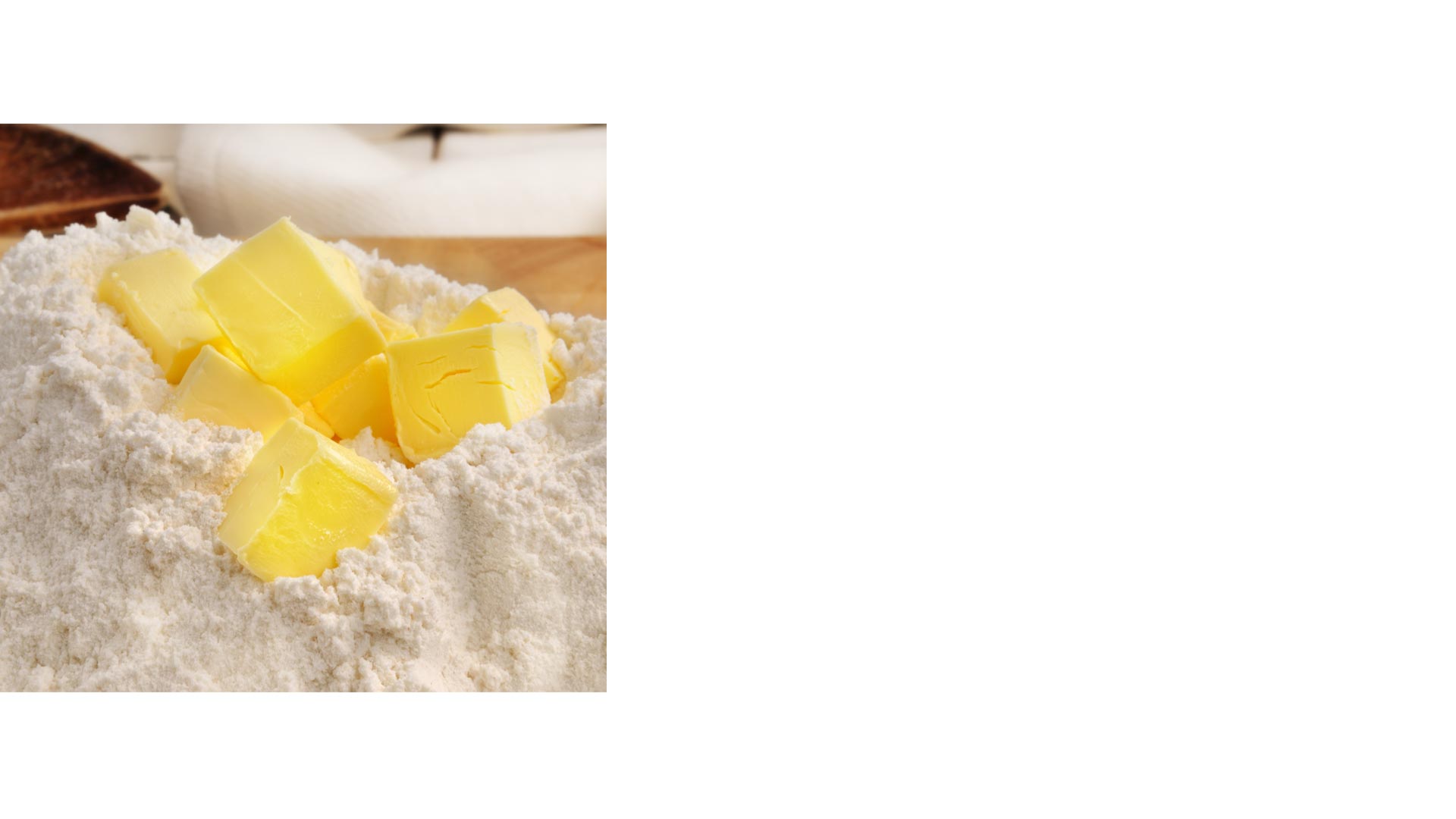 At Loc Maria Biscuits, our engineers strive to design functional packaging that corresponds to the size of our end products and reflects our economic approach. This enables us to optimise packaging and palletisation, and thus reduce the number of boxes.
Tangible examples of our eco-friendly approach include:
In 2014, the gold aluminium wrapper of our crêpes dentelles was reduced by 3 mm in length. This reduction resulted in a decrease of 5% in our use of related raw materials.

In 2014, 100% of our containers featured recycled materials (minimum 50%).  
Other ideas for optimising packaging are currently being researched and will be incorporated into the development of future products: reducing the thickness of our films, using recycled cardboard, etc. 
Finally, we have been working with Eco-emballage for 15 years to raise awareness among consumers about the importance of sorting and recycling packaging.