Every brand in our group has a long history in traditional biscuit-making. Ensuring authentic, high-quality products is at the heart of everything we do.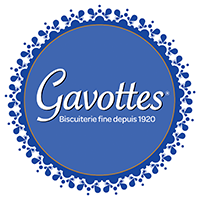 Gavottes: the legendary crispy Breton crêpe
Delight in a bite of this delicately crispy biscuit ! Since 1920, Gavottes® crêpes dentelles have maintained their airy crunchiness. From the crêpe forgotten on the stove by Marie-Catherine Cornic to today's counterpart, the sensation remains the same. The biscuit shatters in the mouth thanks to our famous and unique rolling method, which remains a closely guarded secret. It's this little touch of mystery that gives our Gavottes® that extra-special quality! !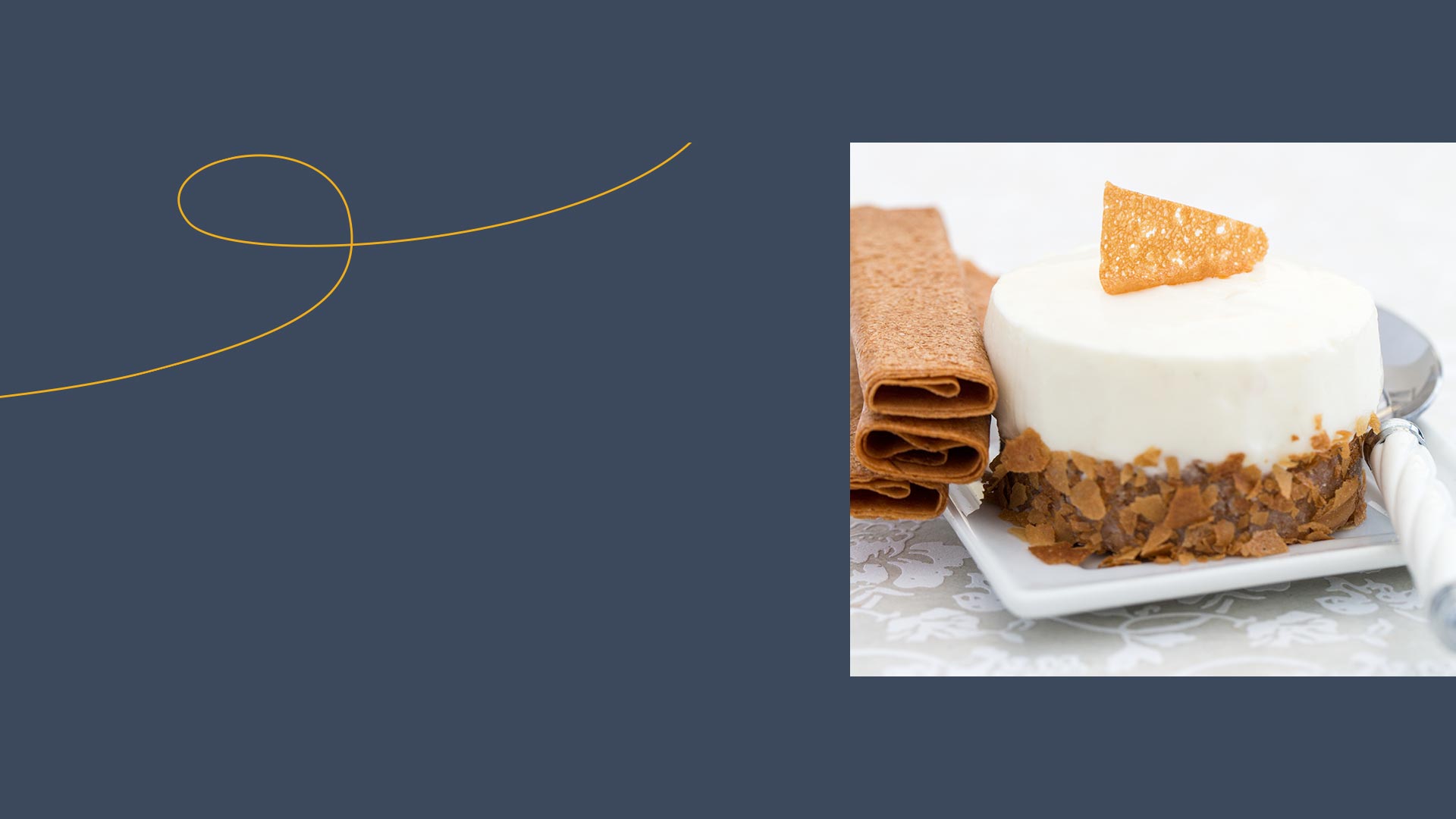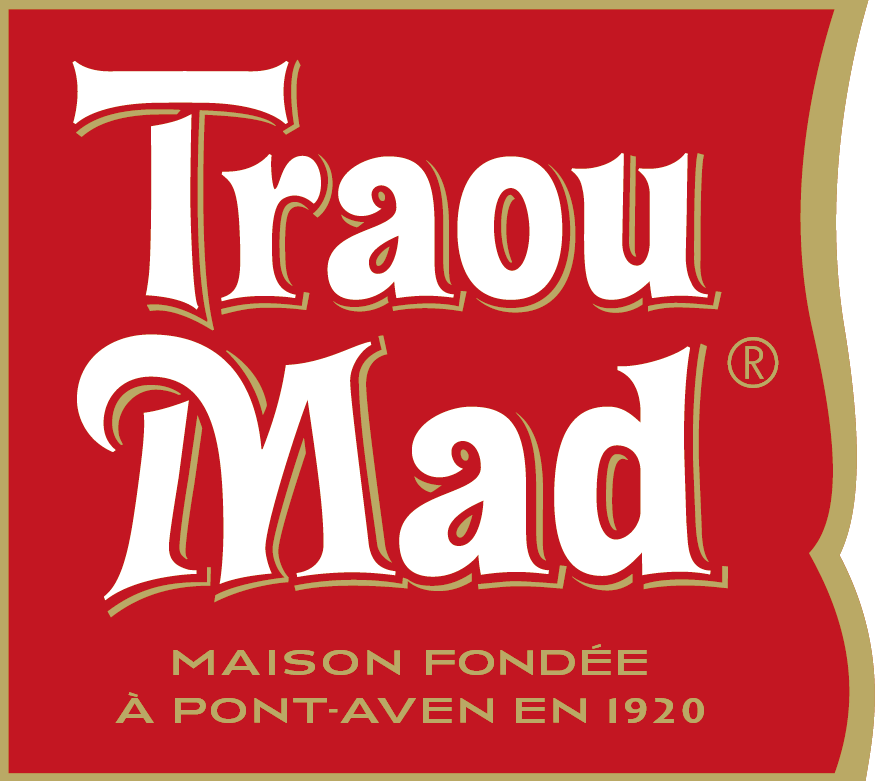 the secret of good things
It was at the biscuit factory in Pont-Aven, a small town loved and made famous by painters such as Paul Gauguin, that the first thick, buttery palet biscuit known as the Traou Mad® (meaning "good things" in Breton) was created. Taking its name from this creation, the factory went on to produce the equally famous but thinner Pont-Aven® Galette. Combining tradition and authenticity, the Traou Mad brand has maintained its age-old techniques since 1920. The key manufacturing steps are still carried out by hand and the ingredients are rigorously selected.
Traou Mad on Facebook See more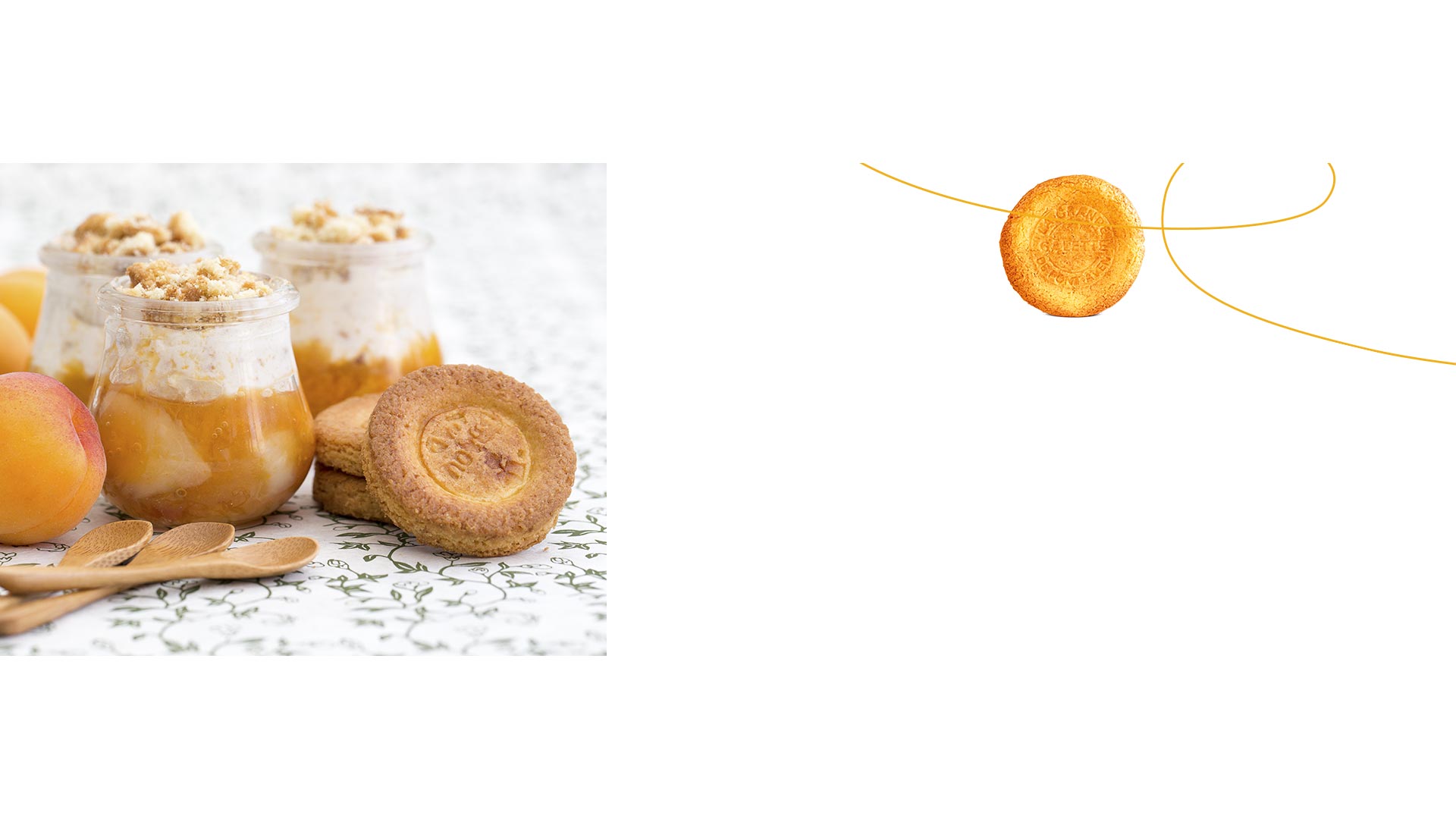 Our expertise at the heart of your brands
We also use our expertise to produce quality biscuits for your brands, developing recipes and innovations tailored to your specifications.